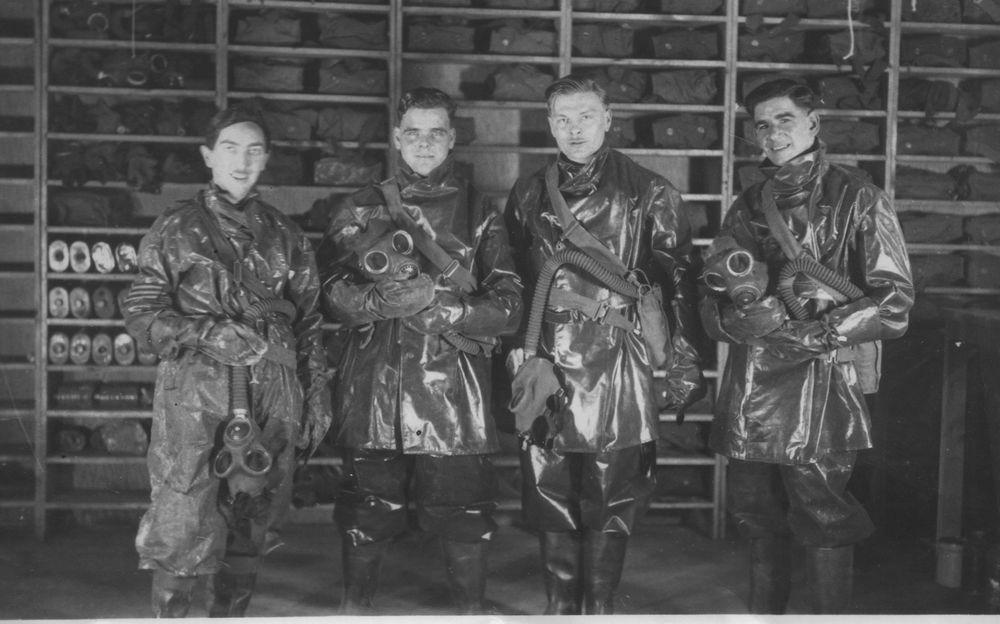 Tony Robinson, (who many continue to call Baldric, Blackadder's sidekick through the centuries) has opened his family photo album as part of our project Remember How We Used To,  exploring how energy has transformed our lives.
Tony has pinned some lovely photos of his Mum in the 1930s and his Dad who repaired Spitfires and Hurricanes during World War Two.
But our favourite one has to be this of him popping out of a TV at the Victoria Theatre in Stoke-on-Trent!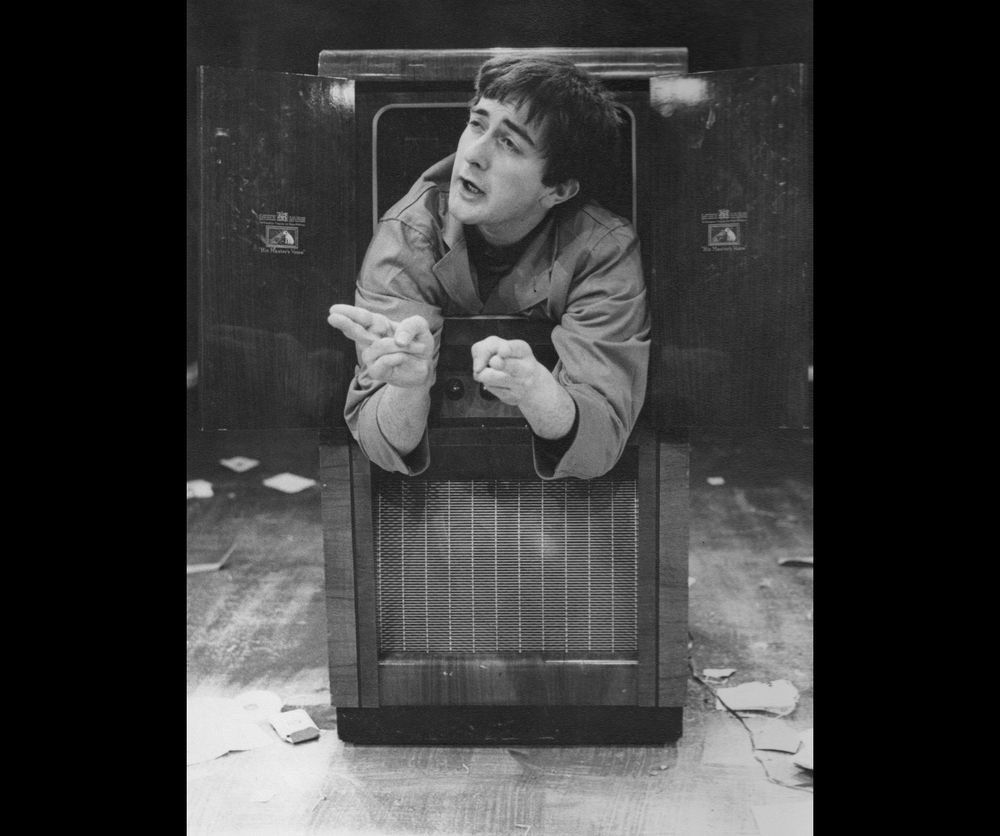 You definitely couldn't do that with a modern flat screen 3D HD TV! But you probably could with some of the first models of TVs, radios and other household devices which often resembled small houses.
To see how our favourite pieces of tech have evolved over the decades, take a look at our new interactive Inventions Timeline. From washing machines to the World Wide Web, explore when the devices were invented and became the common household items that we can't live without.