Clare Balding, known for her love of sport, horses and THAT interview with Bert, recently named as one of the 100 most powerful women in the UK and universally accepted as Queen of the Olympic coverage, has become the latest celebrity to start pinning on Historypin.
She has recently added some of her family photos to the 'Remember How We Used To' project.
Take a flick through Clare's photos and see that her enthusiasm for sport began early, playing football and cricket with her brother. A love of animals was clearly a family trait – she shows how her Dad even gave her Mum a horse for as a wedding present.
But our favourite is this one of Clare on her Shetland pony, Valkyrie – previously ridden by Prince Andrew and Prince Edward…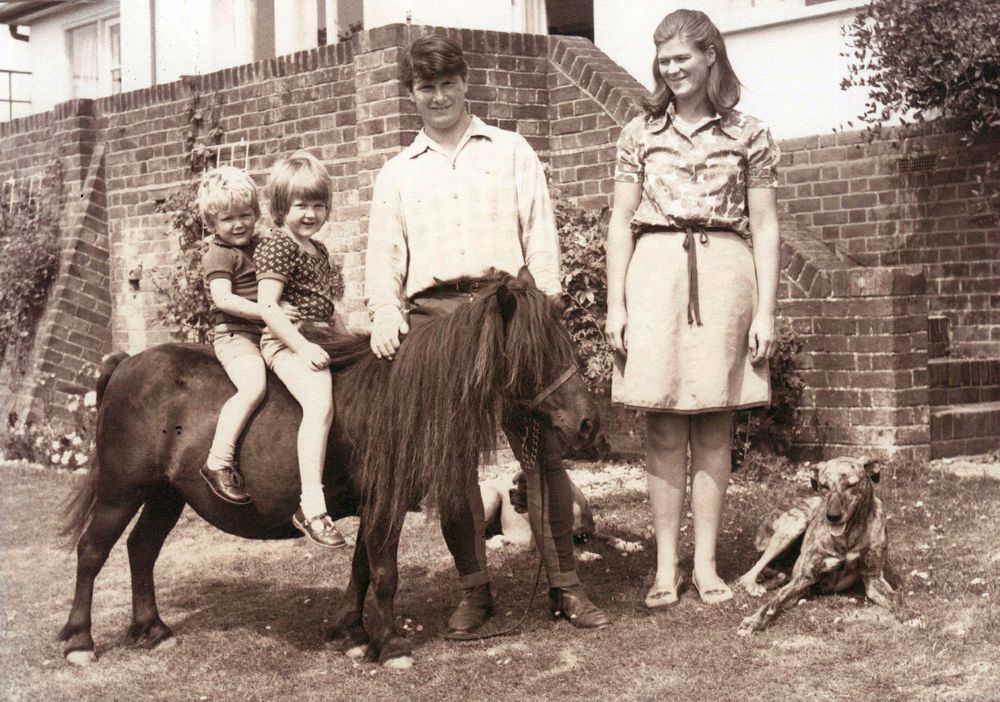 See Clare's Channel here and visit 'Remember how we used to …' to add your own photos and memories.