A few months back, we invited local institutions to contribute content to the US National Archives' centennial project, Remembering WWI. Through participation in this national effort, museums, archives, libraries, historical organizations, and more can help contextualize the experience of World War I at the local level, and help grow our national collection of WWI primary sources.
Here are a few of the fantastic contributions that we have received so far (all available now on Historypin and in our Archives' tablet app):
---
Connecticut State Library, University of Connecticut
Collection: Connecticut Remembers WWI
Connecticut Remembers WWI is a state collaborative effort to digitize and share WWI collections gathered from Connecticut's cultural heritage organizations and communities for education and research. The items shared through this project, and now in Remembering WWI, document everything from the daily activities of local citizens and businesses to state institutions and government during the war.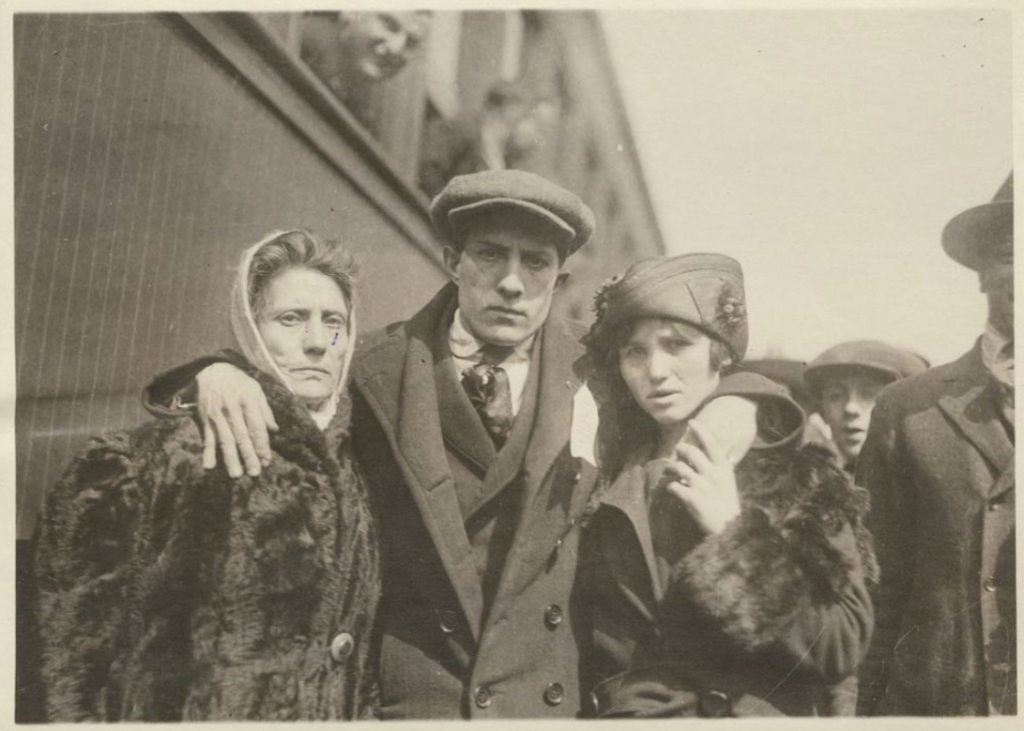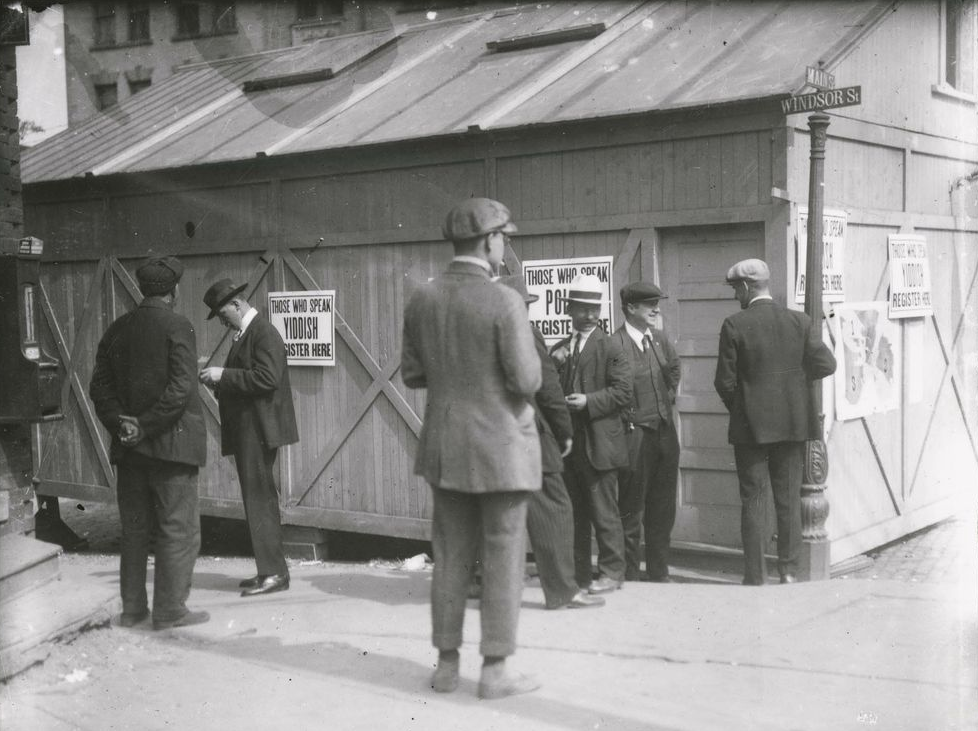 ---
The Virginiana Room at the Main Street Library, Newport News, Virginia
Collection: Disembarkation in Newport News, Virginia
In the Virginiana Room's collection, local troops return home after the war to much fanfare. Don't miss the Street View overlays!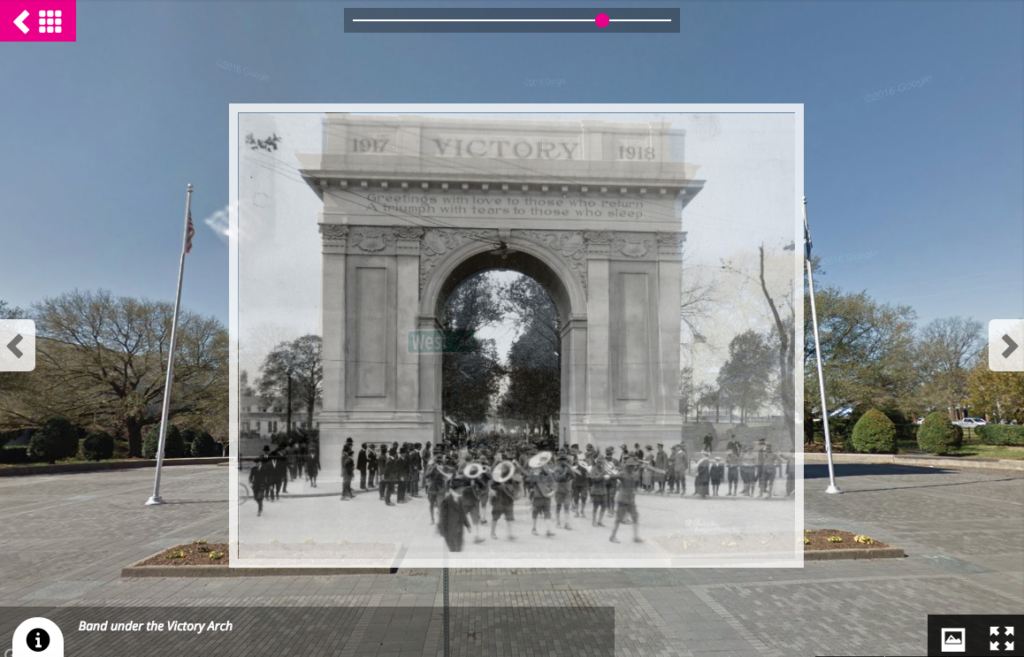 ---
Curators of Home Before the Leaves Fall, a WWI website highlighting materials and resources on the Great War from multiple mid-Atlantic institutions, the Digital Library at Villanova are also the keepers of scores of their own interesting WWI content. They have shared some of these collections in Remembering WWI, highlighting important homefront perspectives of 1916 Easter Rising, and how local WWI literature was marketed to youth.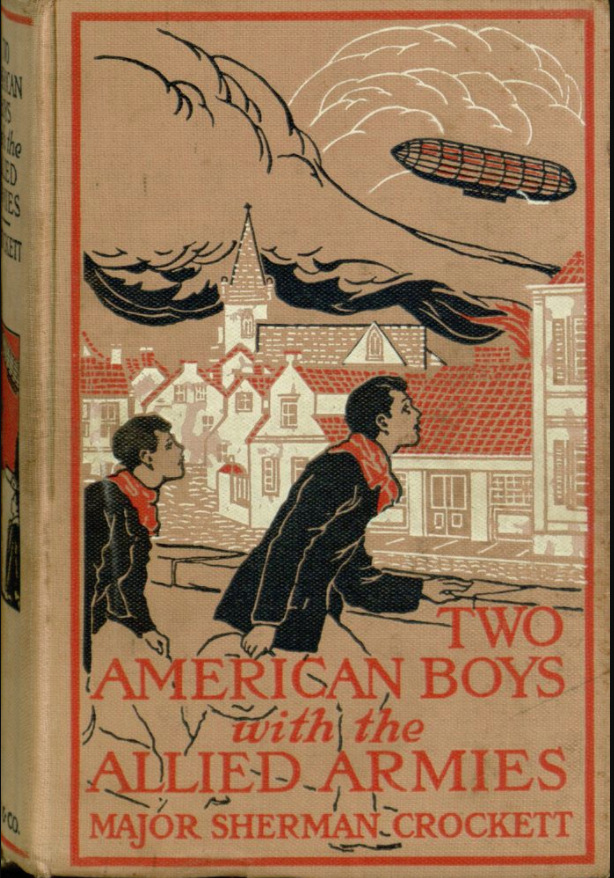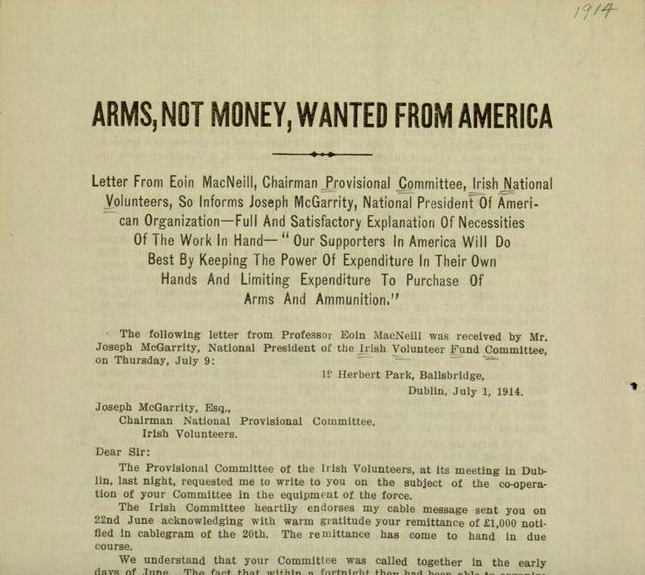 ---
This collection of photographs from the Mennonite Library and Archives shines a light on conscientious objectors (COs) during WWI, and their association with religious denominations like the Mennonites with a history of peace activism. Rounded up by government authorities into military camps to carry out noncombatant services, COs were often treated poorly, with those refusing to carry out any services either court-martialed or sent to prison.   
---
We featured the great work of the Columbus Museum in Georgia in this post, who are using the Remembering WWI app to engage their visitors in gallery tours and education programming. Their collection, featuring photos, objects, and artwork, is a wonderful snapshot of local Georgia citizens who participated in the war effort at home.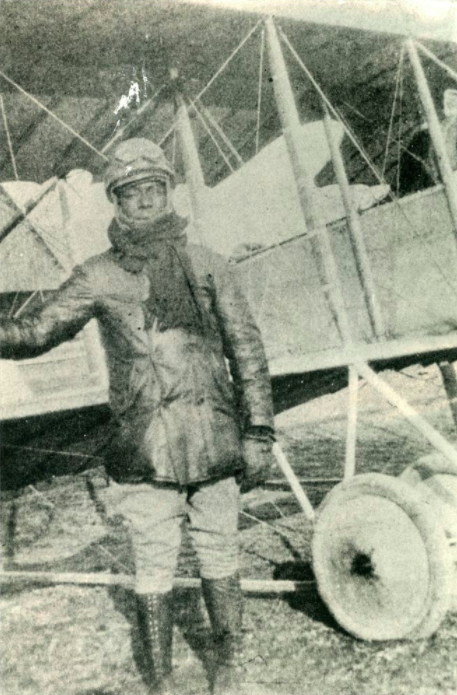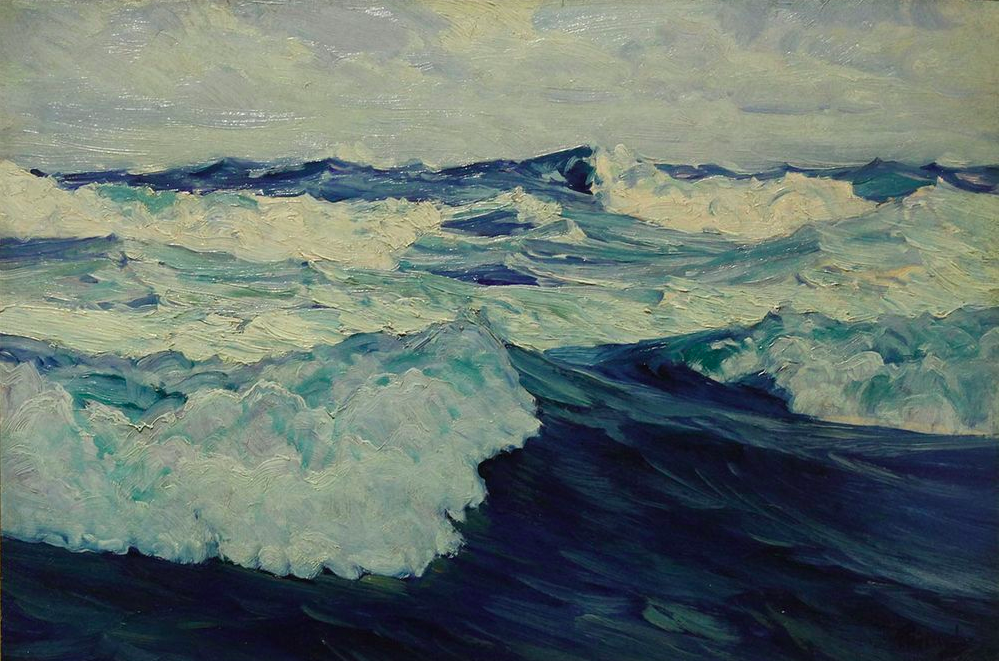 ---
This collection remembers the local citizens of Abington and Rockland's (MA) contributions to WWI, with the Dyer Memorial Library sharing its collection of medals, photographs, and programs from a Veterans welcome home celebration after the war.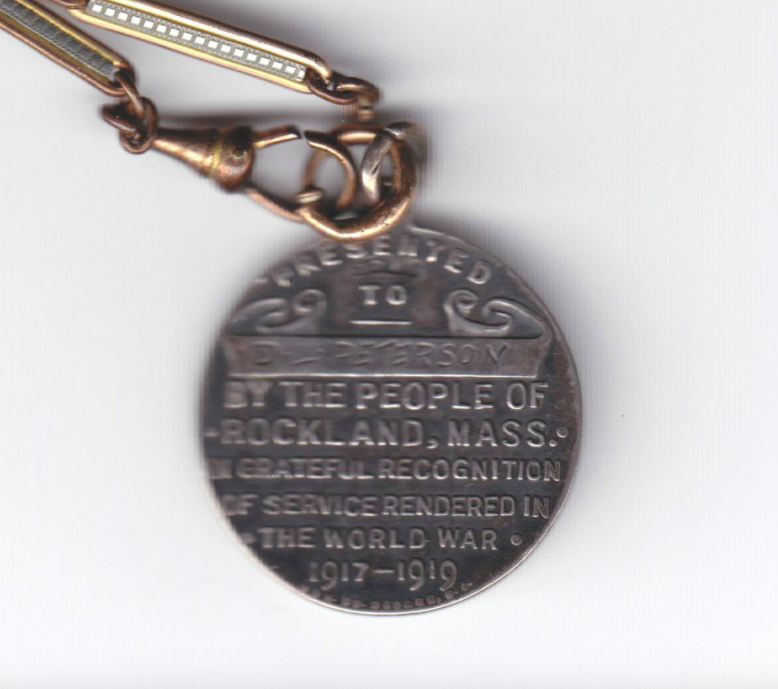 ---
To contribute your own materials to our Remembering WWI collection, read more here.
This project is made possible in part by an anonymous donor and the National Archives Foundation. ​