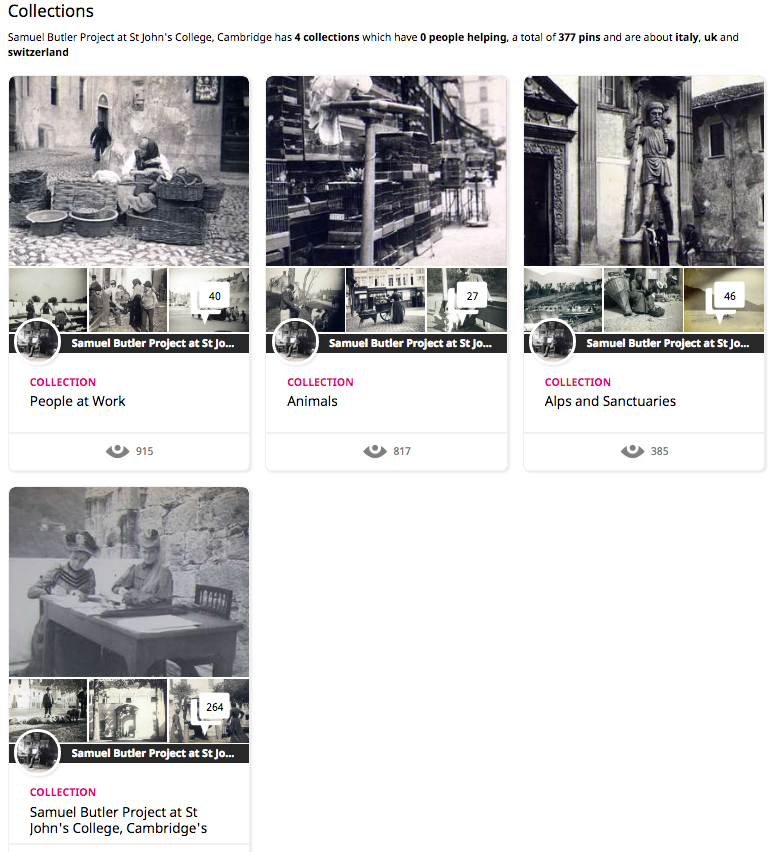 For the past few months St John's College Library, Cambridge has been busy pinning a great collection of photos taken by the Victorian polymath Samuel Butler. Butler lived in South England but travelled extensively through Europe, especially Italy. His photographs capture many everyday scenes in the 1880s and 1890s as well as the tourist destinations that we still flock to today including Pompeii, the Eiffel Tower and the Leaning Tower of Pisa.
Take a look at St John's College Library's Channel or their site with Historypin embed to follow Butler on his journeys from England through Europe and over the Pyrenees to Italy.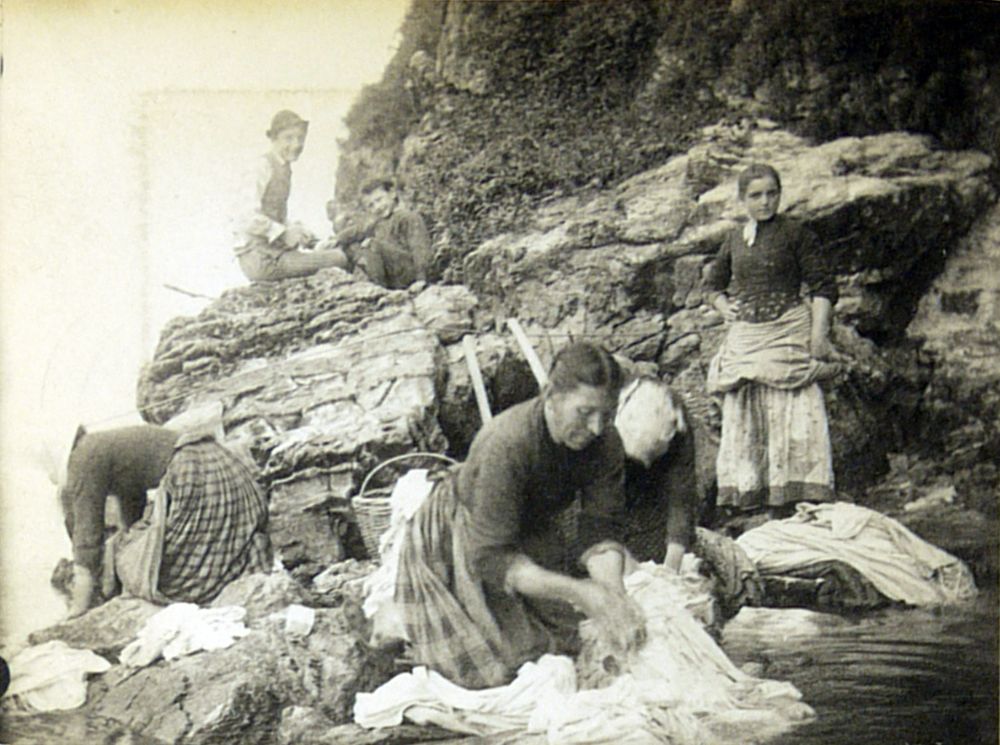 Butler called his photographs 'snap-shots', and they really did capture many scenes in that precise moment, informal and unposed. Coffee carts, orange stalls and women washing clothes all figure largely in his work.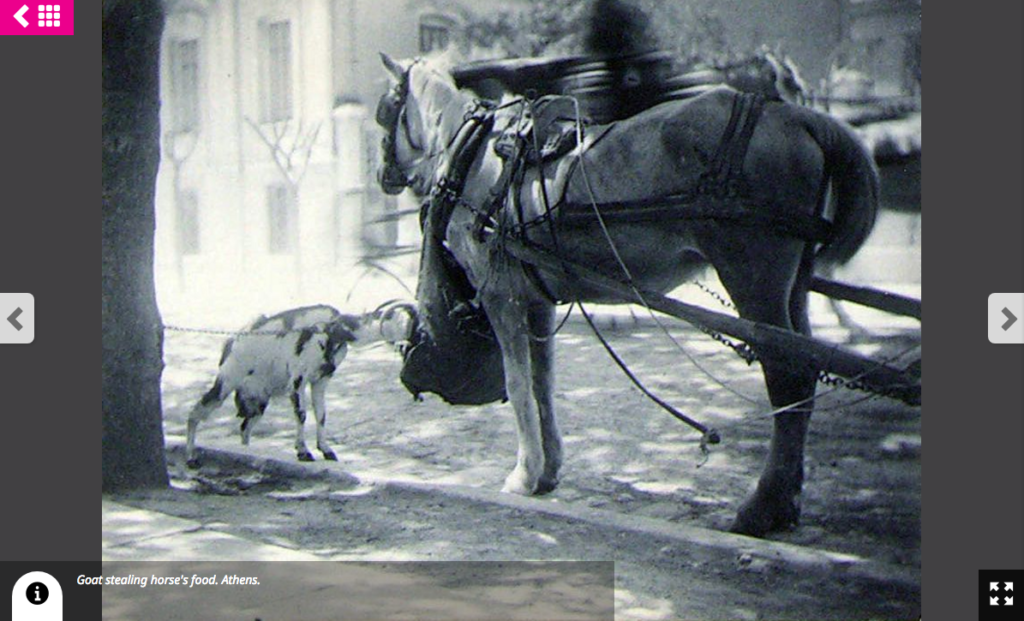 People and animals figured largely in his work, from man shaving a poodle in Naples to sheep on a steamboat. Have a look at these fun Collections of People at Work and Animals to see more.
You can find out more about the project to digitise Samuel Butler's photographs here. And if you want to find our more about Butler, his travels through Italy and hear from someone who followed in his footsteps in 2012, armed with his diary and photos and recording her own, head down to the Butler Day Conference on 12th January at St John's College, Cambridge.