Remember how we used to work, play, watch and listen, cook and clean, keep warm and celebrate?
We are excited to announce a brand new project that looks back at how energy has changed the way we do everything things over the last century and are looking for your contributions.
Almost everything we do, from making breakfast to going to work, is very different to how our grandparents did it.
In 1952, when Queen Elizabeth II took the throne, only one in five households had a washing machine, one in ten a telephone, one in twenty a fridge. Almost nobody had central heating. Fewer than half of all households had a television and less than one in five households had a car.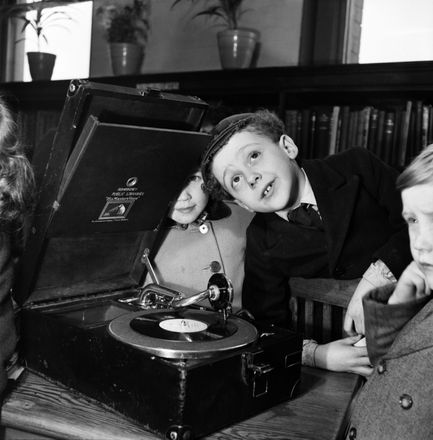 Over the last 60 years children have changed the way they play, workplaces have changed the way they look, and we have shifted our tastes in the music we listen to and the clothes we wear.
So if you've got a photo of your parents watching retro TVs, or your granddad working in an office for example, add it in!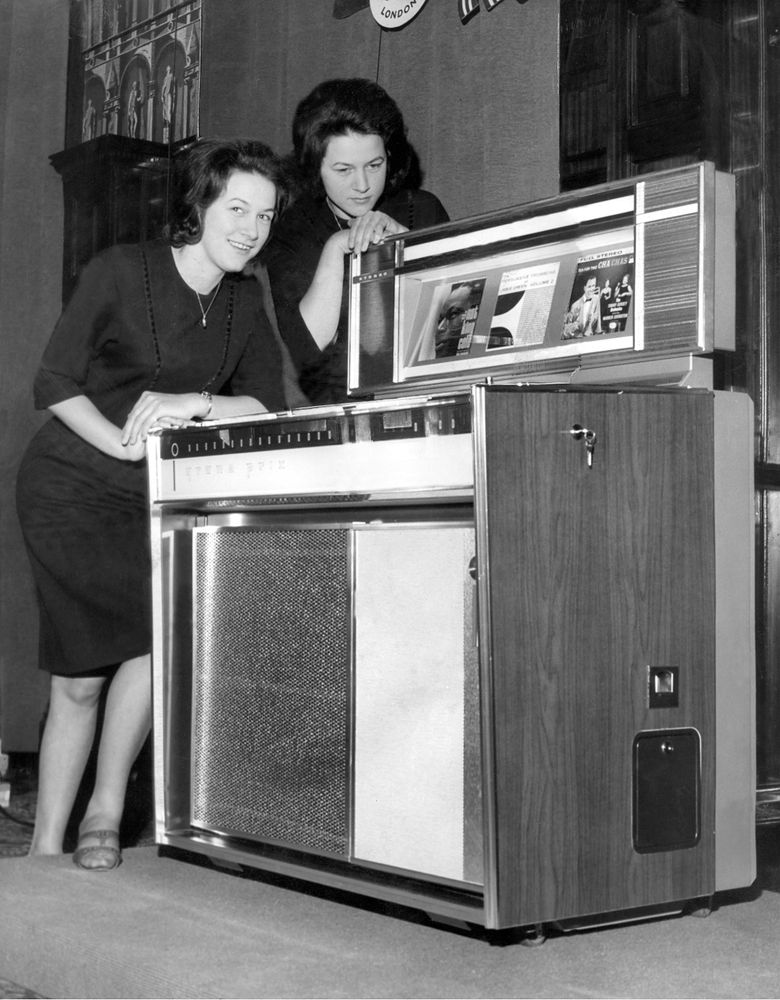 The project was created in partnership npower and Mirrorpix and aims to collate over 5,000 photos, videos, audio clips and stories around this theme from across the UK by Spring 2013. To help do this we'll be running workshops and memory bank sessions with a selection of schools, care homes and retired npower employees to gather old photos and memories.