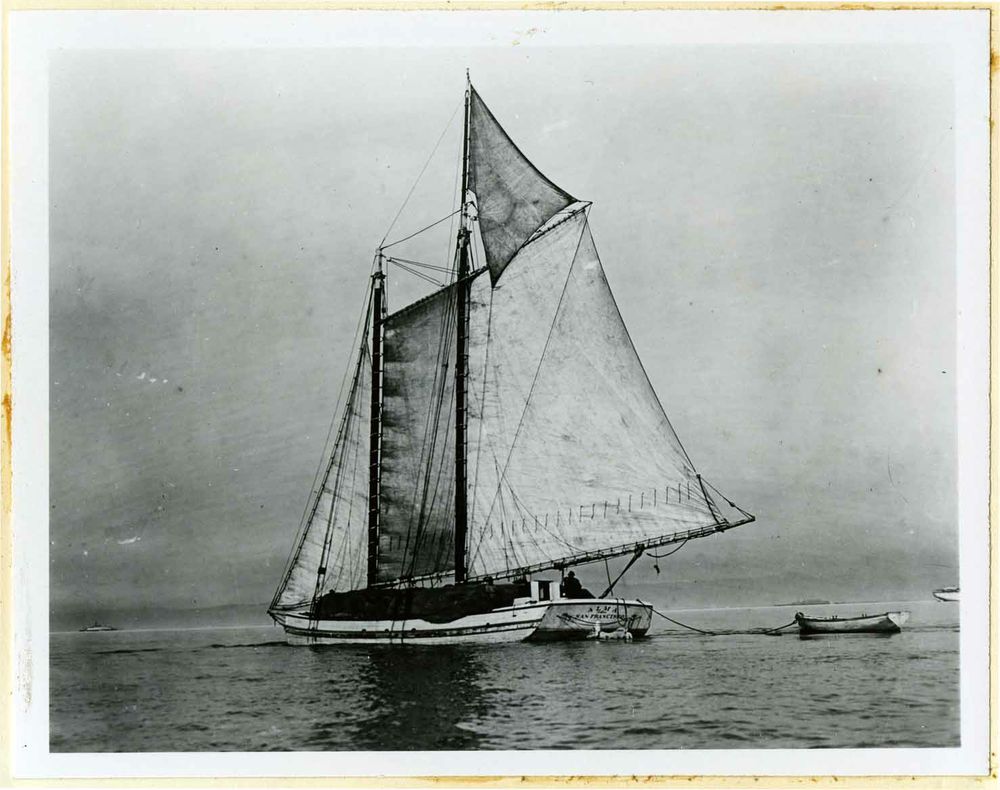 2013 will see the opening of the new Oakland Bay Bridge, the America's Cup Yacht Race, and the massive Bay Lights public art project. The Year of the Bay project will explore the history of that dynamic waterway and the culture and cultural heritage surrounding it.  The project will give the public the opportunity to interact with Bay Area history and contribute to challenges that help map historical photos and align old maps with the current map of the Bay, while contributing to a more complete view of history.  We're partnering with a wide range of cultural heritage institutions around the Bay, from large academic archives to neighborhood history groups, to learn more about the story of life around the Bay.
This project is part of a broader research study by Stanford University's Center for Spatial and Textual Analysis (CESTA) and Historypin to examine the potential for leveraging crowdsourced information about photographic, map, and textual content for humanities research.
Funded by the Andrew W. Mellon Foundation, this unique study brings together an amazing team of scholarly humanities researchers, technology industry professionals, developers, and designers to explore the potential of applying engagement strategies proven in the game and social media industries to aid in academic research.
The study will focus on three distinct humanities research projects that utilize a variety of crowdsourcing approaches, with the intention of identifying multiple ways for different interest groups to contribute to scholarly research, financial considerations for academic research teams, and potential best practices for humanities crowdsourcing engagement.
If you'd like to learn more about the study, we'll be sharing our research through regular blog entries about the work that's going on behind the scenes, and of course you'll be able to participate in the projects themselves as they evolve online.