Teachers around the world have been using Historypin in all sorts of innovative and exciting ways. On this blog post we'll be gathering some of the best examples to give you ideas about how you can use it.
We'll add to it as we find more great stuff, so keep checking back. And if you've blogged about ways of using Historypin with students, send an email to us at hello@historypin.org.
Using Historypin for document based questions
From Peter Pappas on Copy/Paste
In Make DBQs with a Digital Time Machine, Peter outlines some ways to use Historypin in teaching sessions focused on document based questions. Here's an extract:
In Historypin's story section, I provide a brief history of the canal's impact on the growth of the city. Then I pose a question."I wonder if the people in the old photograph still appreciated the canal's role in creating the city of Rochester, or if they had come to see it as outmoded nuisance which divided the city in half?"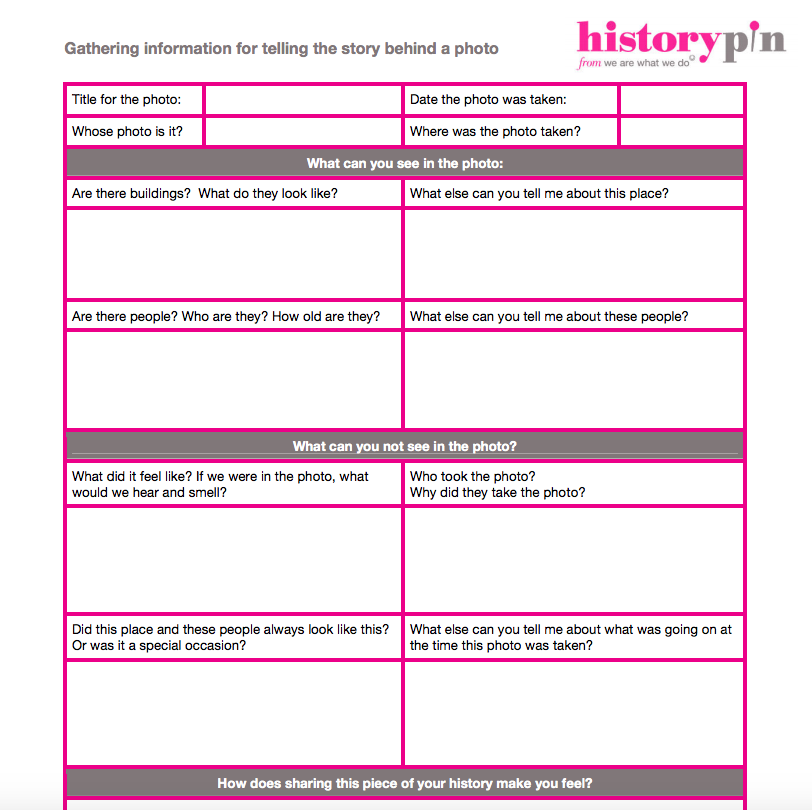 Using Historypin for a session with language students
Connecting with Historypin from Barbara Lindsey
Are you a language teacher? Check out this overview form Barbara which introduces you to Historypin and how you can use it with your language students to identify activities and meet one ACTFL Standard and one 21st Century World Language Skill. Includes Tours of 19th century Paris and photos from Connecticut.