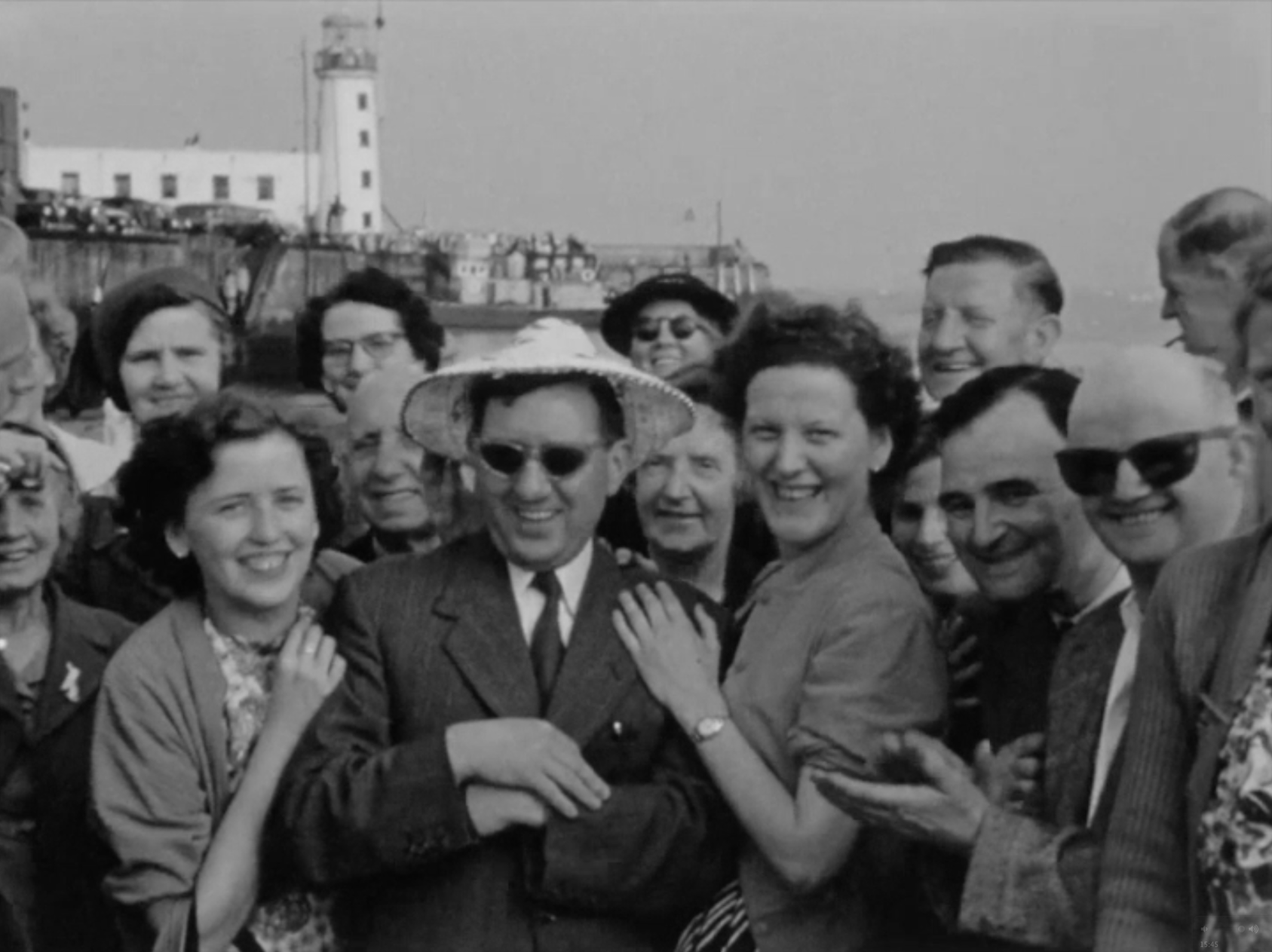 Welcome to SHARE! Our aim is to make Deaf heritage accessible, so that everyone can enjoy and learn from our rich and beautiful history.
SHARE was developed by the British Deaf Association. We wanted to preserve our vast photo and video archive and make it available to the Deaf community, providing them with an online space where they could learn about and engage with their heritage. But it was equally important that we SHARE this with those outside the Deaf community, making our history accessible to all.
The BDA has already shared its own archive – and now we encourage you to do the same. As well as leaving your comments, stories and memories on our materials, why not upload your own and become part of the SHARE experience?
Using SHARE: The Deaf Visual Archive
BDA Project Team member Lisanne Holly takes you through SHARE step by step. Any further questions? Please contact Lisanne at filmheritage.assistant@bda.org.uk
How to explore the gallery page (search and browse by theme)
2. How to use the map and timeline
3. How to set up an account:
4. How to browse by and add tags
5. How to upload a photo
Using SHARE in Schools
Teaching Resources supporting both the National Curriculum and the Deaf Studies Curriculum are available to support learning in schools. To request a copy of these resources please email Lisanne – filmheritage.assistant@bda.org.uk
Get Involved
SHARE is an innovative and original project that the BDA is continuously looking to develop through partnerships. If you would like to learn more about SHARE and how you can get involved please email Jemma Buckley, Project Manager: filmheritage@bda.org.uk
Funding Contributors and Partners:
The British Deaf Association would like to thank the following for their generous contributions to SHARE: The Deaf Visual Archive:
Main Funding Contributor
Funding Contributors
The Boshier-Hinton Charitable Foundation
The University of Manchester
The Mercers' Company
The Rayne Foundation
The D'Oyle Carte Charitable Trust
Many thanks also to our numerous individual donors.