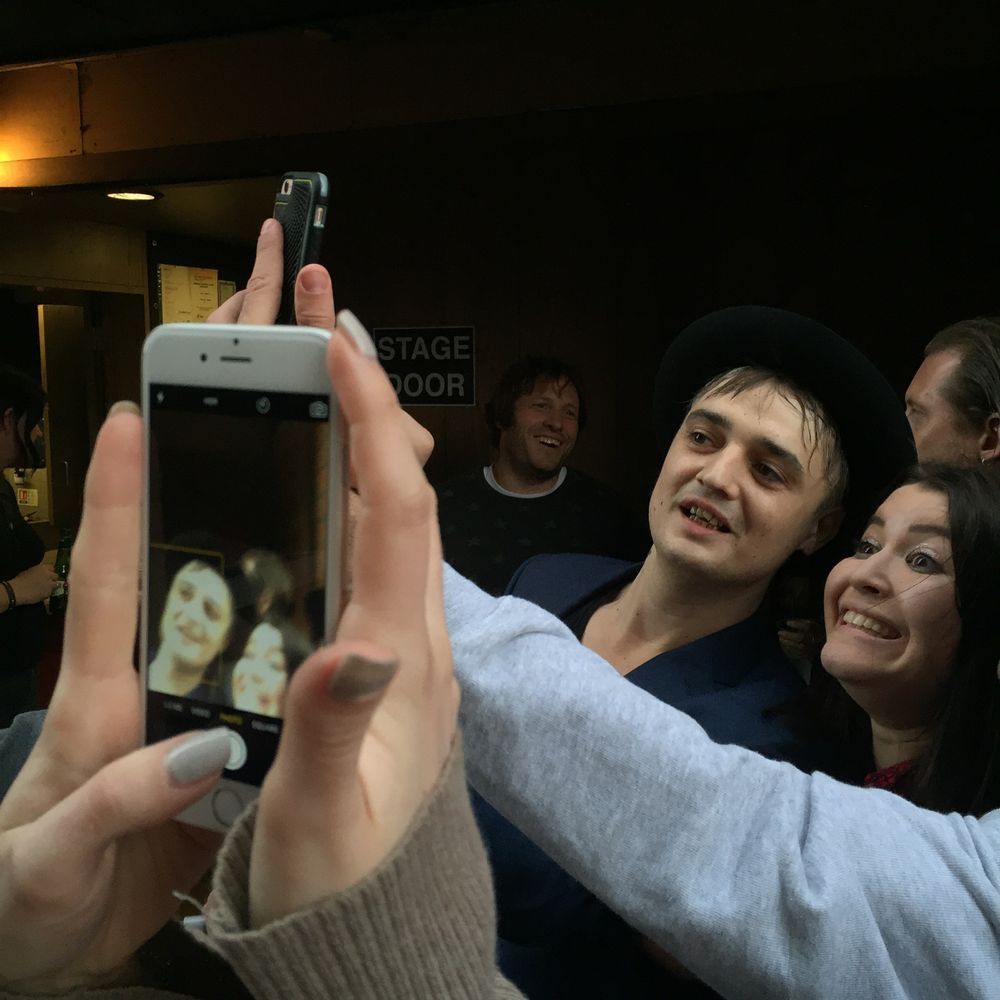 The BBC is crowdsourcing photos, ticket stubs, teen diary entries, teen band recordings, wrist bands, rare footage and more to tell the stories of British rock & pop music from the 1950s to the noughties.
Whether you were into skiffle, punk, hip hop or anything in between, we want your stuff and your stories. What was the first record you bought? Do you still have the ticket stub to your all-time favourite gig? Were you in a teen band and do you still have the recordings? If you've been inspired by British sounds and you still have the memorabilia in your attic, under your bed or in the recesses of your computer, dig it out and share it here.
All you need to do is join up by creating a profile with our partners, Historypin, and follow the links to share your stuff. If you have an object, just take a photo of it and upload that. If you have audio or video, you can embed that too.
We'll be crowdsourcing from July 2015 onwards. Look out for us popping up at festivals across the country this summer if you'd rather bring your memries to us in person. Listen up on BBC Radio for some of the great stories coming through.
Everything sent into People's History of Pop will be part of an incredible online archive and we'll be making a television series for BBC FOUR, featuring the best of what's been uploaded to the site.