KNIGHT FOUNDATION ANNOUNCES $250,000 IN NEW FUNDING TO SUPPORT THE US ROLLOUT OF HISTORYPIN'S STORYBOX: A GLOBAL INITIATIVE TO STRENGTHEN COMMUNITIES THROUGH LOCAL STORY SHARING EVENTS
NEW ORLEANS — November 16, 2017. Historypin announced today that the John S. and James L. Knight Foundation will contribute $250,000 to support the United States rollout of Historypin's Storybox initiative. This new round of funding builds on a year of deep research and collaborative design with public libraries to create a robust set of analog and digital tools that will strengthen communities through shared personal stories.
Against the backdrop of an increasingly polarized nation, Historypin has created a simple and scalable methodology for public libraries and other organizations to host small story-sharing sessions. By bringing community members together in a structured way that makes it fun and easy to share, display and gather stories, participants focus on their commonalities, measurably strengthening connections across generations, cultures, and rural and urban locations.
"Historypin's Storybox leverages technology's power to connect. Its expansion will help to create a national network of trusted institutions and civic meeting places that work to build more informed and engaged communities," said John Bracken, Knight Foundation, vice president for technology.
"From partnerships with library systems around the US and UK for years, and working with the National Library of Colombia to help create programs for 1,000 public libraries there, we've seen first hand how impactful the seemingly simple exchange of human stories can be," said Jon Voss, Historypin Strategic Partnerships Director. "In Colombia last year, nearly 10,000 local history photos and stories were shared. The act of sharing is playing an important role in the peace process there, and we think that sharing personal stories together can help to bridge divides in the US as well."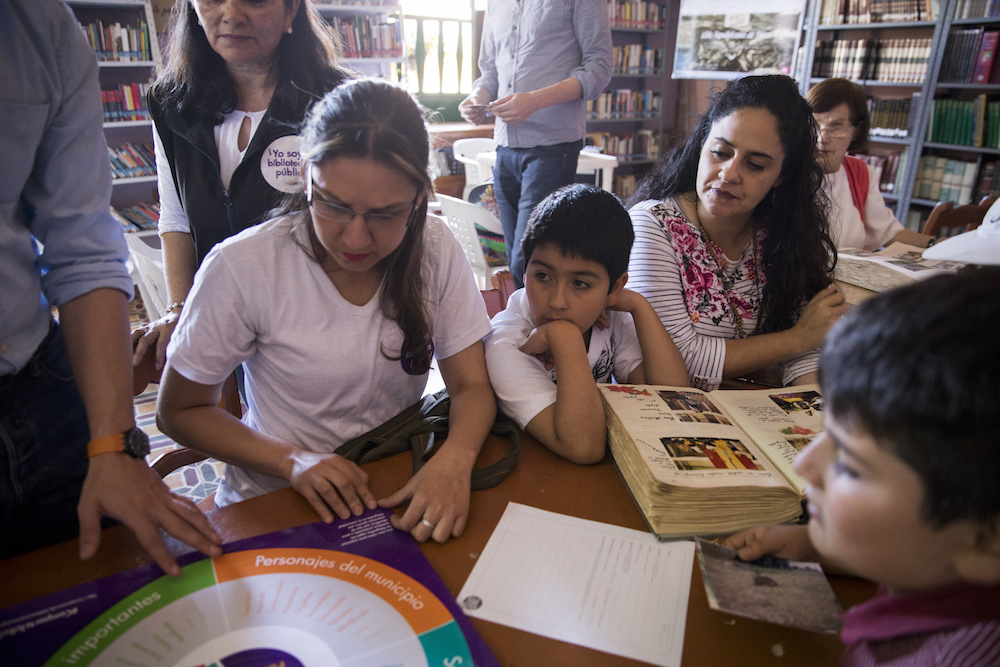 By partnering with local libraries, Historypin's Storybox leverages the power of libraries as a critical resource and community gathering space. "There are over 17,000 public libraries in the US, and increasingly they are finding creative ways to engage and improve their communities," said Lynette Johnson, Historypin's Community Memory Coordinator in Southeast Louisiana.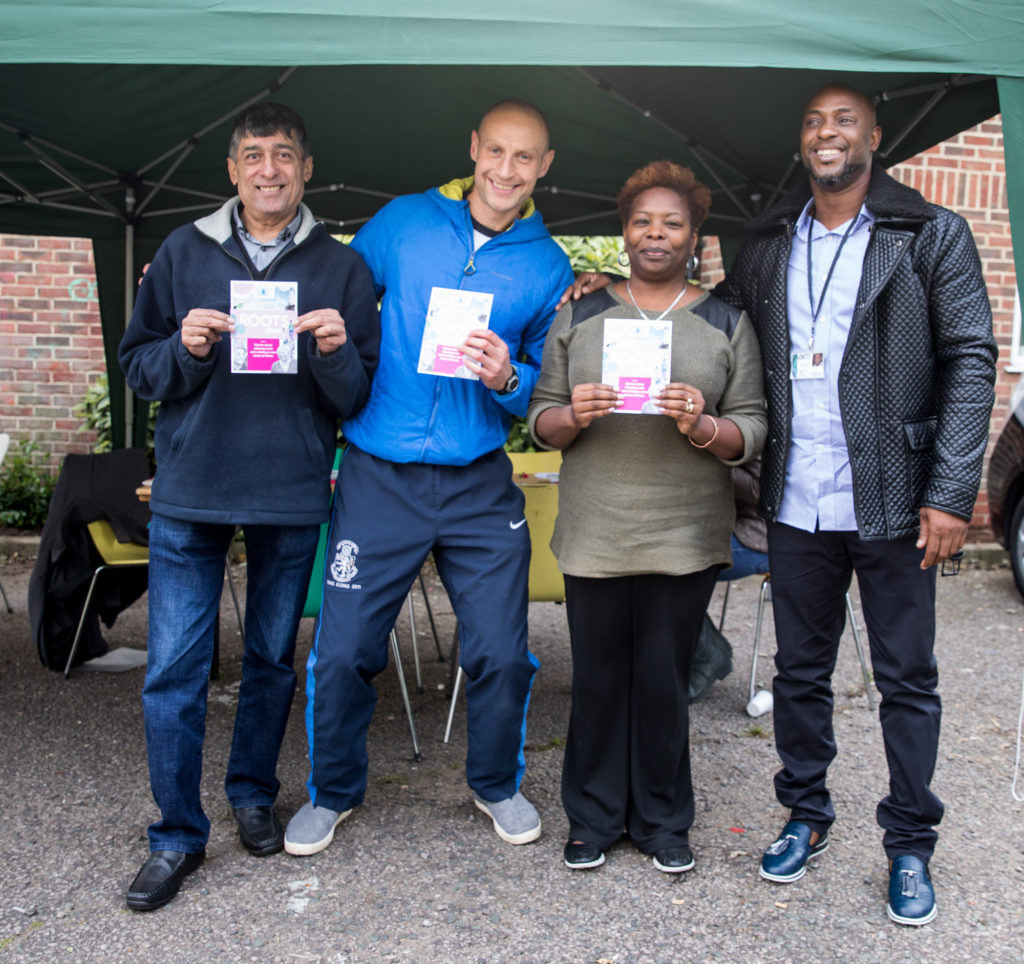 This global initiative will make available free-to-download kits, kits for purchase, subscription services, training, and customizations. The Historypin.org platform also provides content gathering and curation tools, together with evaluation tools and data dashboards that help organizers show the social impact of the program. Historypin's Storybox will officially launch and be available to the public at a special event June 23, 2018 in New Orleans, coinciding with the American Library Association conference.
Historypin is a 2016 winner of the Knight News Challenge on Libraries, an open call for libraries to support 21st century information needs. Historypin is one of eight former News Challenge winners receiving support today to mark the 10th anniversary of the Knight News Challenge.
Jon Voss adds, "After their support through the research and development phase, we're honored to have Knight Foundation leading the initial funding of Historypin's Storybox in the United States."
About Historypin
Historypin.org is a global non-profit project that builds community through local history. Over 4,000 cultural heritage organizations and 91,000 individuals have used the site to share and enrich community memory since 2010. Started initially with support from Google, the project has won a Webby Award for best charitable website and partnered with organizations including Stanford University, the BBC, the US National Archives, and many more. @Historypin #Storybox
About Knight Foundation
Knight Foundation is a national foundation with strong local roots. We invest in journalism, in the arts, and in the success of cities where brothers John S. and James L. Knight once published newspapers. Our goal is to foster informed and engaged communities, which we believe are essential for a healthy democracy. For more, visit knightfoundation.org.
CONTACT:
Jon Voss
Historypin Strategic Partnerships Director
@jonvoss
jon.voss@historypin.org
504-383-4652