We're just about half way through building the King's Cross Story Palace. The structure is in place and the scaffolding is starting to come off, as we gather and share stories from this lively and important area of London.
This two year project, funded by the Heritage Lottery Fund and running until the end of 2018, aims to develop and deploy new approaches to storytelling – to gather, interpret and share a community-led history of King's Cross. The founding principle is to build stronger communities by engaging people in dialogues, sharing stories and uncovering hidden histories.
We want to equip organisations to engage local people from different backgrounds to share their stories with one another. By sharing those stories, people and communities will get to know one another better and feel more rooted in their local area.
Over the next year we'll be showcasing these stories online and offline through a variety of public events and exhibitions. Sign up to our project newsletter to find out more.
If you have a story to share, want to volunteer or just find out more, get in touch! Contact Carlotta at carlotta@historypin.org.
Here some impressions so far and a few stories of note.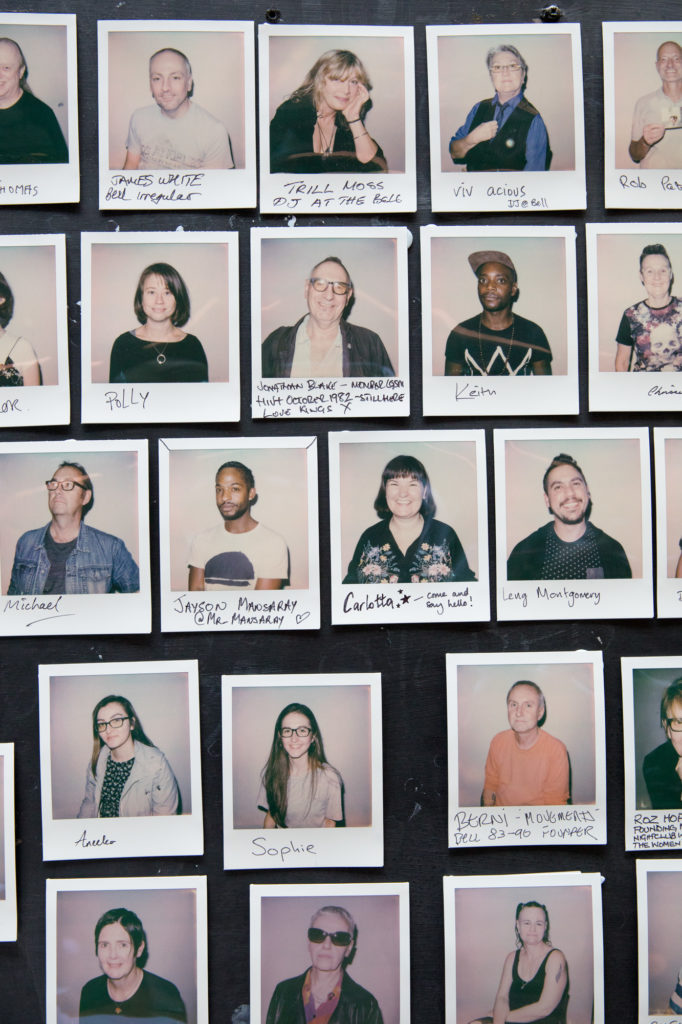 a wall of Polaroid snapshots from a recent reminiscence event
James Grant shares his story of being a late bloomer as part of our Humans of King's Cross style story profiles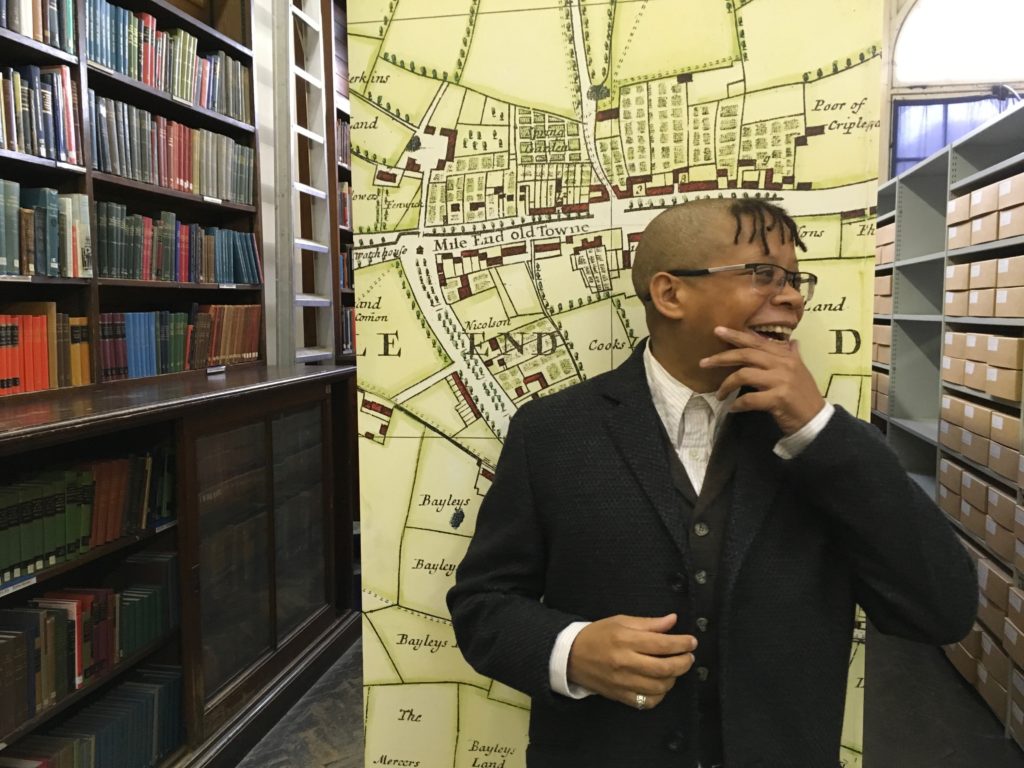 Debbie Smith, archivist and musician shares her memories of night life in the area