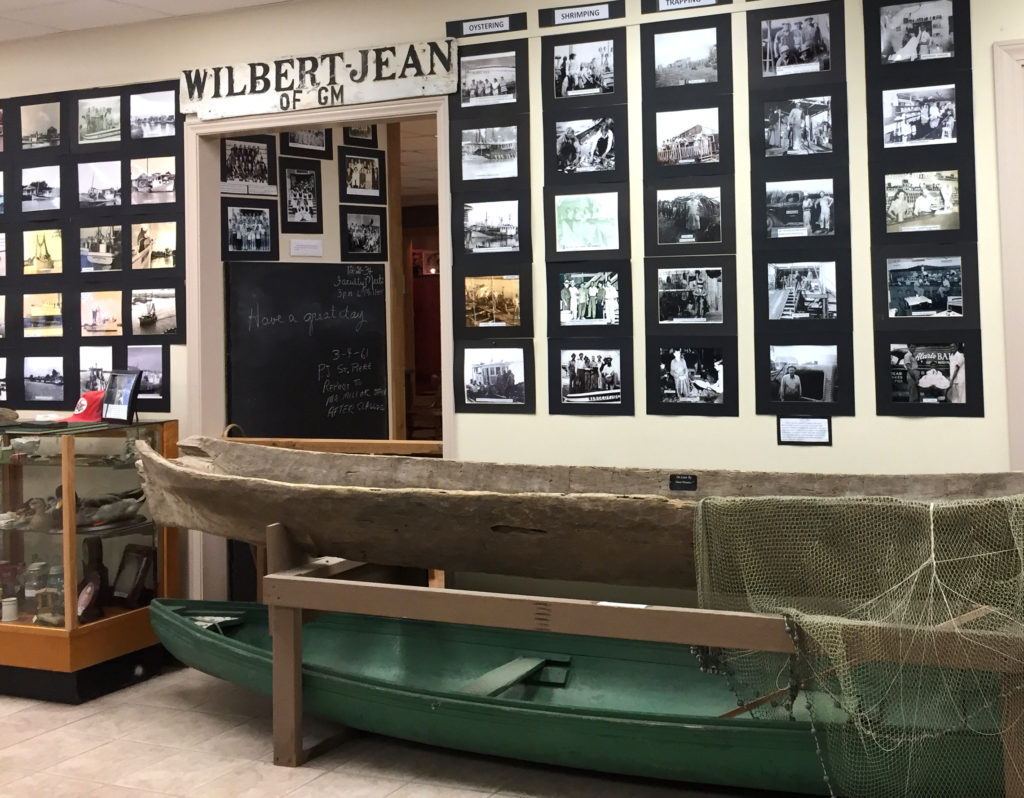 Digital is alive and well in rural Louisiana libraries. Patrons routinely make use of all available computers. Visitors connect devices to the web via Wi-Fi. And movie-lovers stream videos through library portals. But sometimes a tactile experience is preferable to dealing in bits.
Such is the case with "Our Story," Historypin's collaborative effort to help rural libraries strengthen their communities through storytelling events. Historypin offered our library partners guidance in digitizing and uploading photographs to create local history collections. But we were surprised when Louisiana library partners took a pass on digital, and opted for building physical collections instead.
"Our Story" has three basic components:
Community events, where people share personal stories to gain understanding, empathy and respect for one another.
Digital archives, where folks contribute to online collections as a way to preserve community memory.
Impact assessment, where librarians measure the social effect of the community events.
What happens when that second component, the digital archive, loses the "digital" part?
Time to panic?
Not really.
While the digital sphere seems a logical place for a community memory collection, it may not be, in this case, the most satisfying solution.
First of all, our library partners think people will want something tangible to show for their participation. They feel patrons will appreciate seeing themselves reflected in the library's physical space, whether on a memory wall, in a scrapbook, or on the shelf of a display case.
They also want to attract visitors to the library. And once there, people are likely to connect further with one another as they view the collections together.
And it will be easy to see an assorted collection of personal items that tells its own unique story about their community.
It seems fitting in a program where we encourage people to interact face to face, that the collection that grows out of these encounters has a physical presence as well.
This approach makes me think of E.B. White's essay, "Once More To The Lake," recollecting a return visit with his son to a cherished childhood vacation spot. In it, White celebrates in sharp detail the physical way we pass our personal history on to younger generations.
Our Story is a national pilot partnering with more than a dozen rural libraries in New Mexico, North Carolina and Louisiana. It is funded by a grant from the John S. and James L. Knight Foundation. Read more about "Our Story's" launch in Louisiana here.