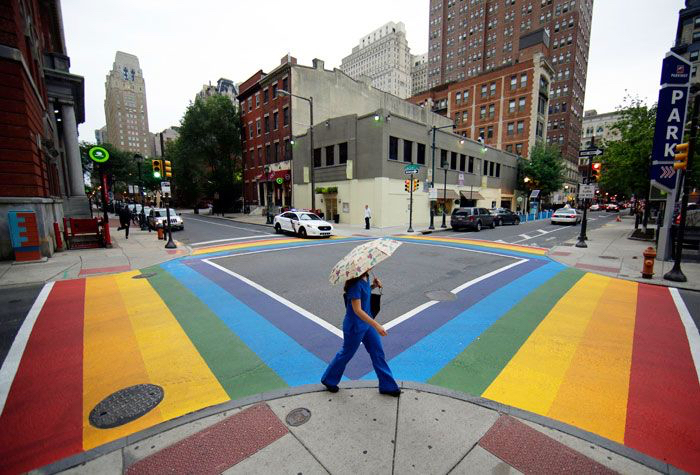 From coming out stories to protest banners, Historypin welcomes the stories from all variety of queer communities. As LGBTQ+ History Month in the UK comes to a close, here's a look at some projects from large-scale to local.
In the US we're working with the National Parks Service on the LGBTQ America collection to make places of significance to the community more visible. While in the UK, we are pleased to host the People's History of LGBT life in Britain to crowdsource photos, flyers, outfits, music and more. All of which will tell the story of the past fifty years of queer life and culminate in a BBC television series.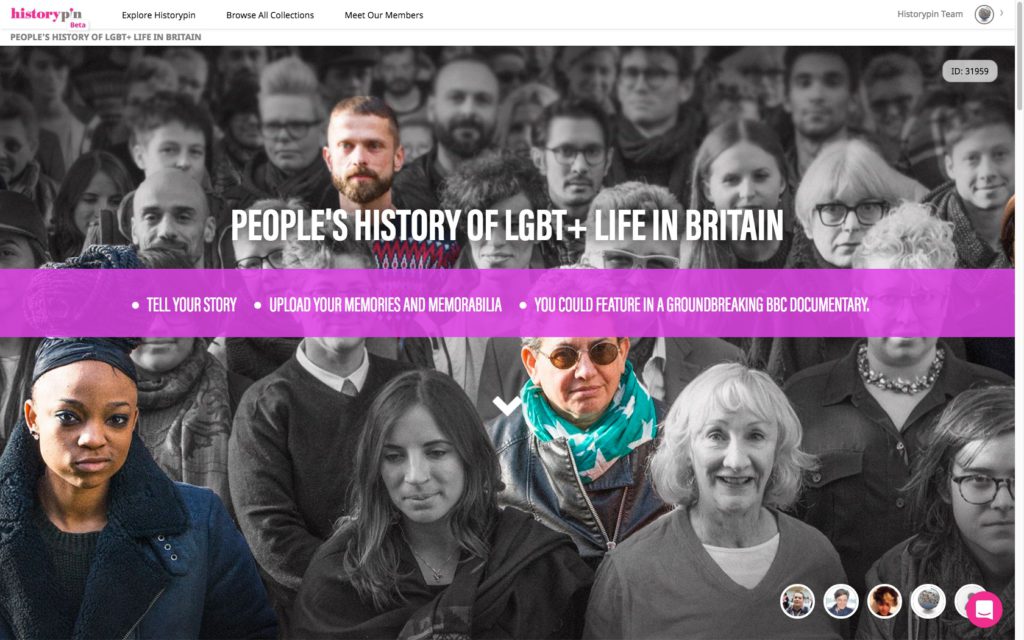 We're also proud to host Pride of Place, a Historic England initiative to identify the locations and landscapes associated with England's LGBTQ heritage.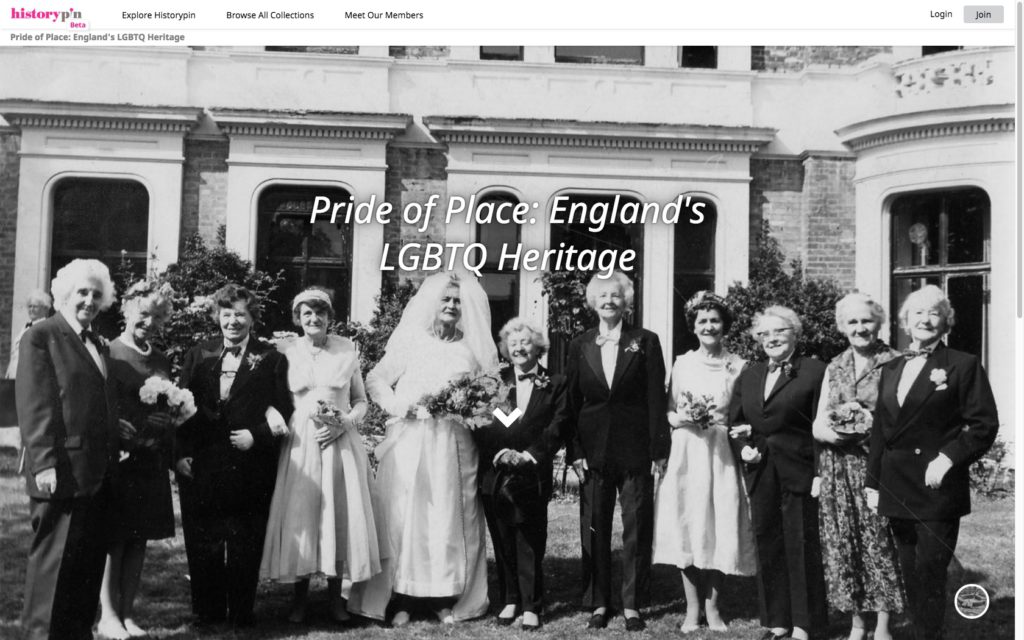 In Ireland we welcome the work being done by Ceilte to map Irish LGBT Heritage. In London the borough of Hackney is actively crowdsourcing local history through their LGBTQ+ Hackney collection.
Lastly, an example of an exemplary hyper-local project is the MT Lambda collection, which offers a comprehensive history of Middle Tennessee State University's LGBT+ student organisation.
Whether you're building up a new collection of local gay bars or contributing your voice to the national tapestry of stories we'd love to hear from you. Share your queer tales with us!