We are very excited to announce that the National Collection of Aerial Photography has joined Historypin, sharing 10,000 photos from their fantastic collections. With this impressive contribution they now have one of the largest collections of photographs on their Historypin Channel.
The 10,000 photos span the past 70 years and include images of Europe taken by the Royal Air Force during World War Two. The majority of the collection comprises stunning images of Scotland, from the dramatic coastline and outlying islands to villages and industrial town centres.
Have a browse their full Channel here – we recommend switching to 'satellite' view on the map so that you can see some compelling aerial comparisons.
It's hard to pick the best, but here are a few of our favourites: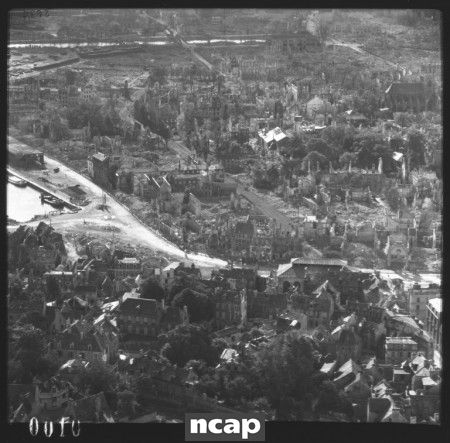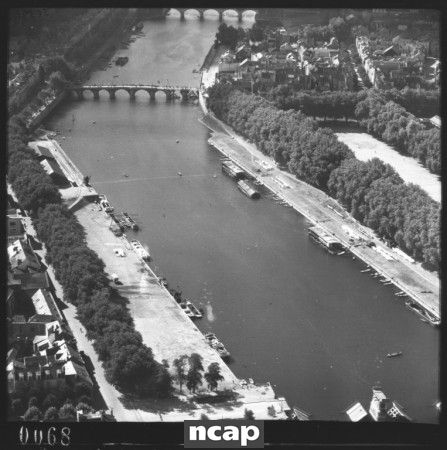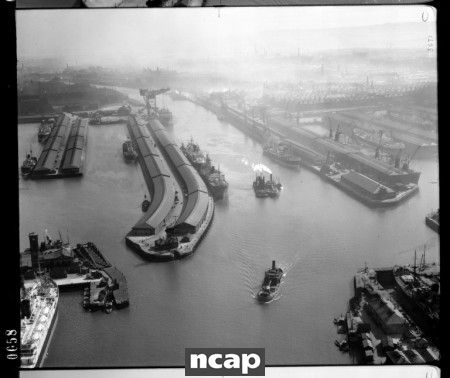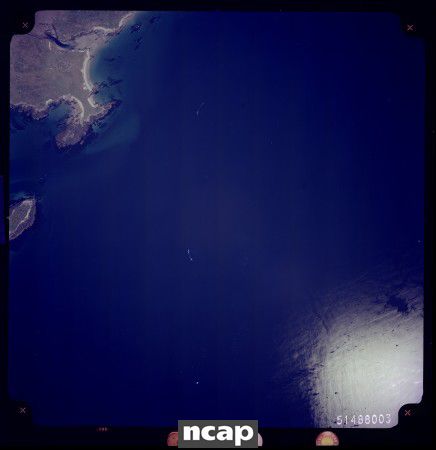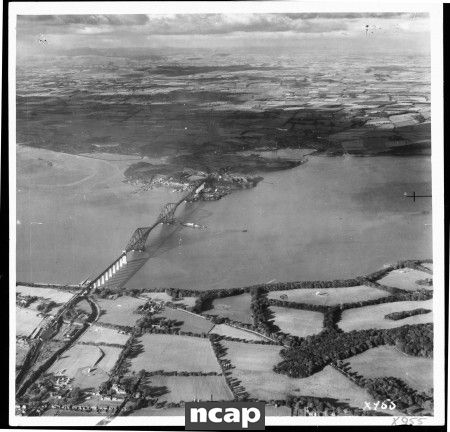 The NCAP holds one of the largest collections of declassified military and non-military aerial photographs in the world. The fantastic accuracy of the photographs and the NCAP's extensive recording of the collections has made it a highly useful archive and its images are used in TV documentaries and to locate unexploded bombs.
The 10,000 photos shared on Historypin are just the tip of the iceberg. There are tens of millions of images in their collection, of historical events and places in Scotland and around the world, and we look forward to more being pinned in the future.