We've just had a fantastic video conferencing call with K-7, an amazing class at Nelson Rural School in Miramichi, New Brunswick.  The class are doing a Historypin project where they are going to become local historians and archivists and track down and capture the amazing photos, stories and memories of their families and local area.  Have a look at this fascinating photo they pinned to start the project off.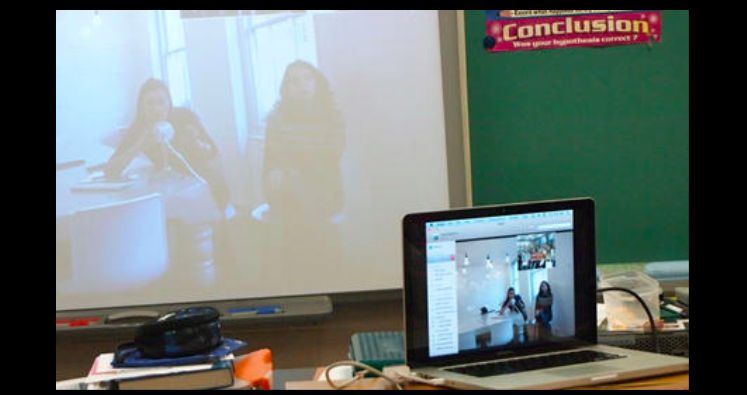 They will be the first school in New Brunswick to run a schools Historypin project and we are really excited about following their progress as they start to discover and pin their history.  To find out more about the call have a look these stories and photos on their great school website school, http://nelsonrural.nbed.nb.ca/teacher/gallery/skype-historypin.
During our video call, students from K-7 told us about their school, how they are going to dig out and share their history and asked fantastic questions about Historypin, its origins and its purpose.  We were so impressed with the interesting questions they asked and what they told us, and can't wait to see what history they're going to discover through their conversations with families and friends.
We'll keep you posted as the project progresses, so watch this space!