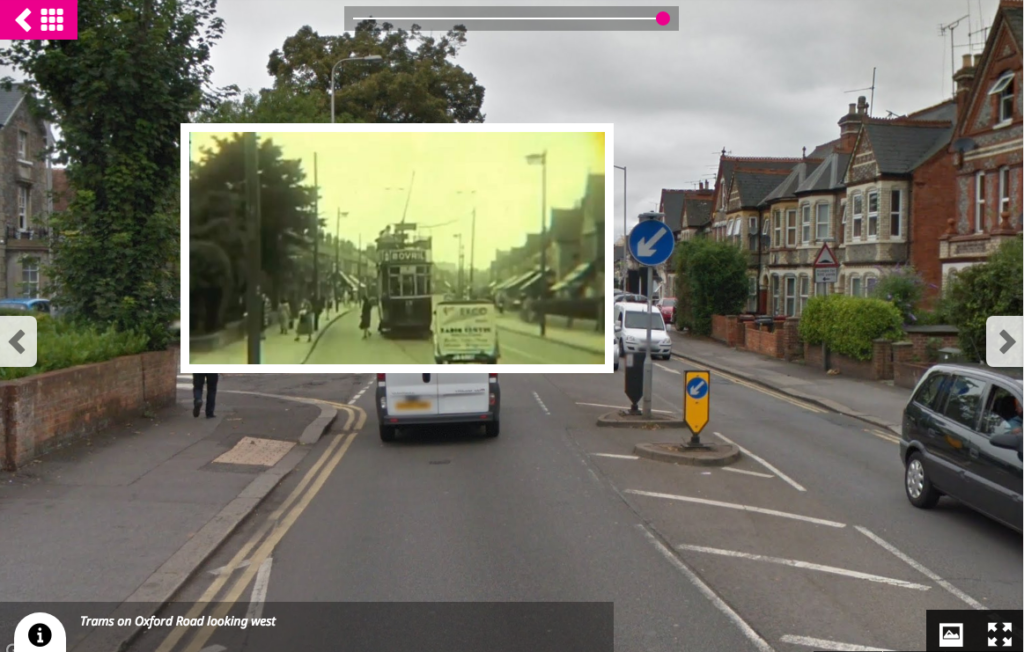 As part of 'Pinning Reading's History' we approached Wessex Film and Sound Archive about sharing some of their films of Reading. With over 35,000 films and sound recordings, they are a rich resource for recordings relating to Southern England.
They were keen to get involved and have shared some great clips from their archive, including Reading Town Centre (when there were still trams on Oxford Road) and how biscuits were made at Huntley and Palmers.
You can find out more about Wessex Film and Sound Archive here, on their Flickr page and by following them on @WessexFilm.
If you'd like to share video or audio recordings from your collection on Historypin, contact Rebekkah on rebekkah.abraham@wearewhatwedo.org.