This month, Historypin was lucky enough to work with Magic Me, on a fantastic inter-generational project. Young volunteers and older residents of Tower Hamlets came together to  share photos, stories and memories in this three day workshop programme.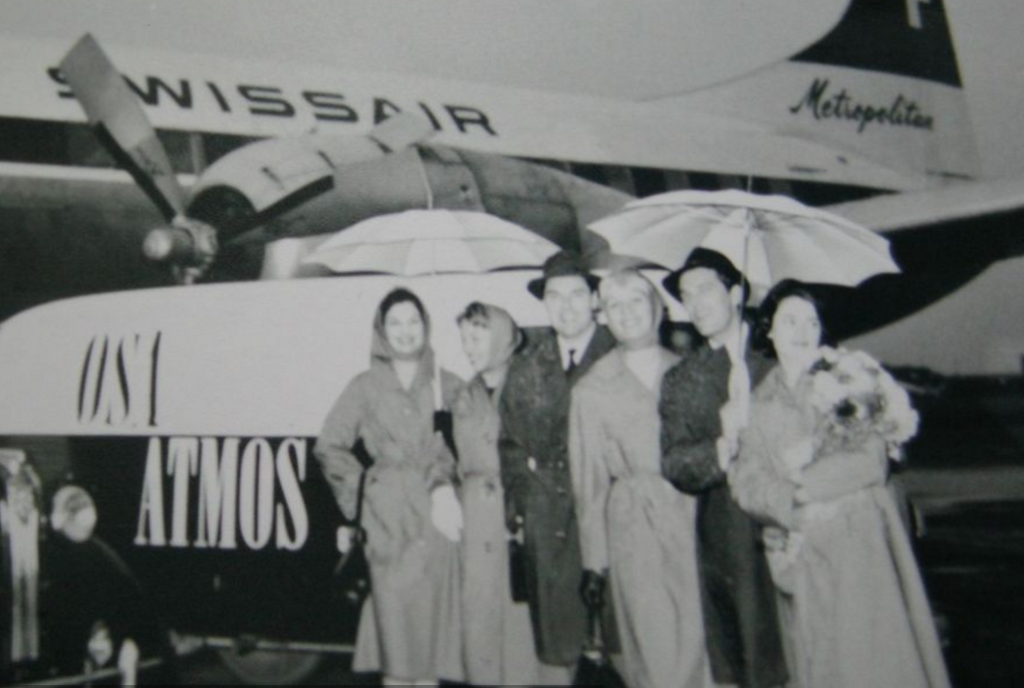 Everyone had a fantastic time learning about the history of the local area and about the fascinating personal histories that the group shared.   We are really excited that so many of the group want to continue to share their history on Historypin and become Historypin champions.
Have a look at some of the amazing photos and stories that were pinned onto Historypin during the session.
We are really looking forward to running more Historypin projects with Magic Me.  I can't remember the last time I laughed so much and found out as many fascinating stories as we did during this project.